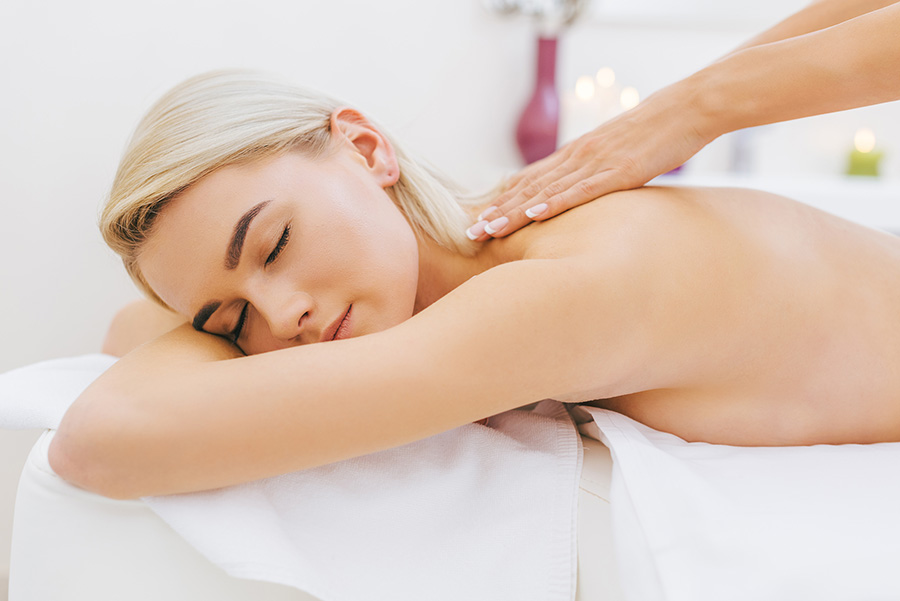 Just do a quick Google of 'massage therapy Albuquerque,' and you'll be bombarded with options that will redefine the term "overwhelming." The key, when looking for the very best professional massage facility, is to choose the right one for your particular needs. It need not be stressful, as that's what you're going to a massage therapist for to avoid altogether, nor should it be complicated…you just need to make sure you've covered all the necessary bases and be willing to invest a little time in educating yourself.

Establish Your Needs First – Since we mentioned "the right [massage therapist] for your particular needs," let's start with that one. Determine what kind of massage you're after – do you want a sports massage? Deep tissue massage? Relaxation massage? Next, think about what kind of setting you'd be most comfortable in, whether it's your own home or in a therapist's office (or in a spa); a spa-like setting will offer you the ultimate dim-lighting experience complete with aromatherapy candles, music and more.

Get to Learn the Differences Between Modalities – In the world of massages, each "modality" brings with it a different type of massage, so get to understand the differences between them. Here are some examples: a Swedish massage offers a "feel good" experience, while a Ashiatsu barefoot massage works the deep tissues. Important to note is that European and Swedish massage use oil on bare skin with gliding and kneading movements and Ashiatsu-Stretch, Fijian and Thai massage may be done over clothes with deep compression.

Rely on Word of Mouth/Reviews/Therapist Background – Ask family or friends who they use as a massage therapist and why they return to his/her facility. You can also check with your primary healthcare provider or a medical specialist to recommend massage therapists who boast specialized training and experience in certain techniques. Additionally, you should read online reviews before deciding on a therapist so that you get a good idea of the location, atmosphere and the therapist's abilities. Also, before booking an appointment, it is a good practice to find out about the therapist's educational background – after all, it's important your therapist is up-to-date with regard to your condition.

What matters most is that you choose a massage therapist who keeps your needs in mind and who brings with him or her no agenda – other than to help you feel better.

To learn more about the kind of professional massage therapy Healthwork Yoga and Massage Therapy offers, contact us at (505) 235-8032.