Deep tissue massages have been around for a long time, and the technique has evolved over the years due to updated practices, research, and scientific and spiritual knowledge.
Let's talk about the history of this practice and how it has changed in modern times, allowing you to enjoy it at your own convenience.
When and where did deep tissue massages originate?
While different types of massages have been around in cultures across the world, there's something to be said about the sheer intensity and efficacy of a deep tissue massage. This practice is said to have emerged 800-700 BCE in Greece, where athletes–including Olympians–used it to reduce knots.
They developed specific massage techniques and methods that helped loosen and alleviate tightened muscles and allowed them to recover more effectively. This practice evolved significantly over the next few centuries before making its way to North America in the 19th Century.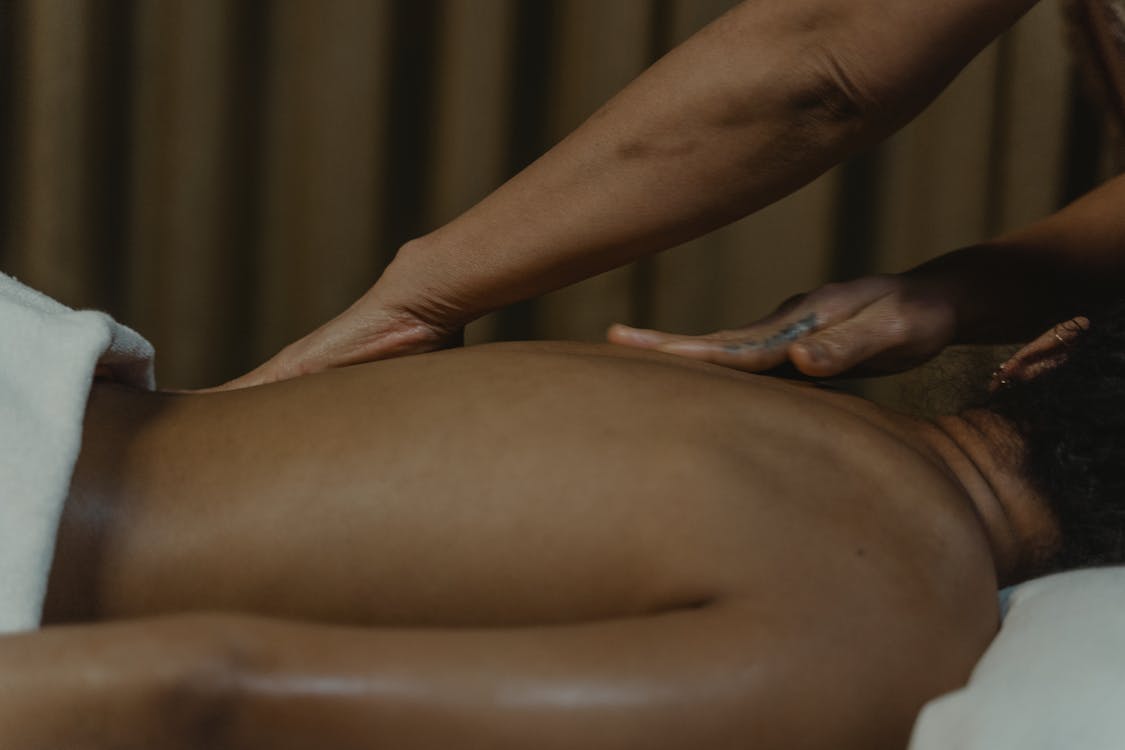 How are modern deep tissue massages different?
While deep tissue massages have consistently served the same purpose throughout history, they've become a lot more targeted for specific problems in recent years. They've gone far beyond just helping athletes and sports folk with their pain to helping break down scar tissue, knots, and muscle stiffness and paired with other methods like physical therapy for maximum mobility.
What are the benefits of deep tissue massages?
Deep tissue massages have remained popular for decades because of how effective they are for managing pain, knots, muscle tension, stiffness, soreness, and other problems. Deep tissue massages have been around for centuries because they've helped people deal with pain, recovery, and overall health and wellness, allowing them to perform key functions much faster.
It doesn't matter whether you're an athlete, someone who performs a lot of physical labor, or a tired mom–a few sessions of deep tissue massage therapy will have you feeling renewed and reinvigorated. You just have to find the right massage service in Albuquerque.
At Healthwork – Yoga and Massage Therapy, we specialize in deep tissue massages in Albuquerque. You can visit our website to learn more about our deep tissue massage services and other variations, including hot stone massages, Thai Yoga massages, and more.
If you're ready to enjoy the most relaxing experience, get in touch with us to schedule your appointment with our massage therapist and change your life.