Millions of Americans experience all kinds of mental health struggles year after year. From stress to depression to anxiety, there's a lot that they have a difficult time with, making it impossible for them to get through their daily lives without some form of support.
While community, self-care, therapy, and other techniques are all beneficial, one of the most underrated things to do is to invest in massages to improve mental health. The benefits of a great massage remain unparalleled and can boost your mood in the following ways:
Regular massages can help reduce physical pain
Many people struggle with chronic pain, which can make their depression and anxiety worse. This is one of the biggest benefits of getting a massage to improve mental health and can really put your mind and body at ease through pain management. Deep tissue massages and massage therapy can go a long way in doing that.
You'll notice your anxiety and depression reduce
Overall, you'll also notice a dip in anxiety and depression because massages help your body become more relaxed and release feel-good hormones and neurotransmitters like dopamine and serotonin. Simultaneously, they also lower levels of cortisol which is your fight-or-flight hormone and is linked to stress.
What this means for you is that regular massages aren't just improving mental health through physical changes but literally altering brain chemistry.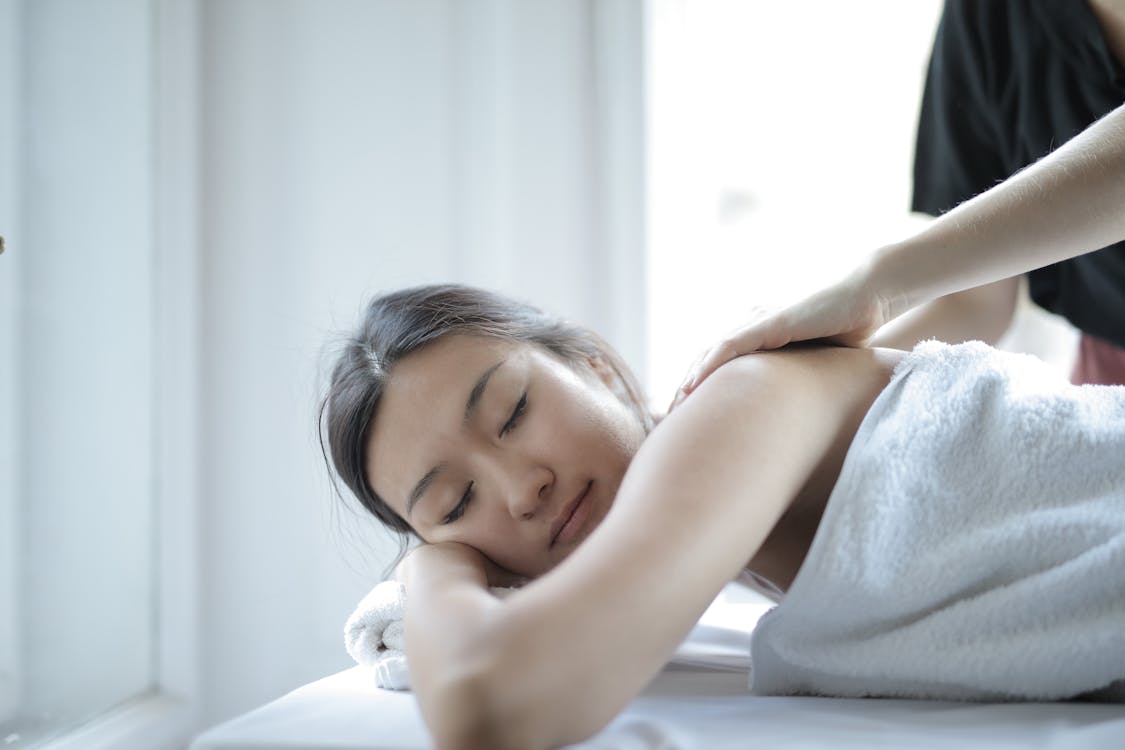 You will feel more energized, connected, and relaxed
In addition to stress management and reduction, massages improve mental health by allowing you to feel more energized, connected, and relaxed overall. You feel more connected to your body and develop a stronger sense of wellness and health; you'll be a lot more relaxed in your daily routine, which will help energize you too.
We believe that a massage helps improve mental health in so many ways, allowing you to disconnect, detox, and relax fully. You can learn about the variety of massage services we offer in Albuquerque here at Healthwork – Yoga and Massage Therapy online. Not only do we offer expert massage and bodywork services, but we also have hot stone massages, Thai Yoga massages, and more.
Schedule your appointment with our massage therapist and feel yourself come alive.