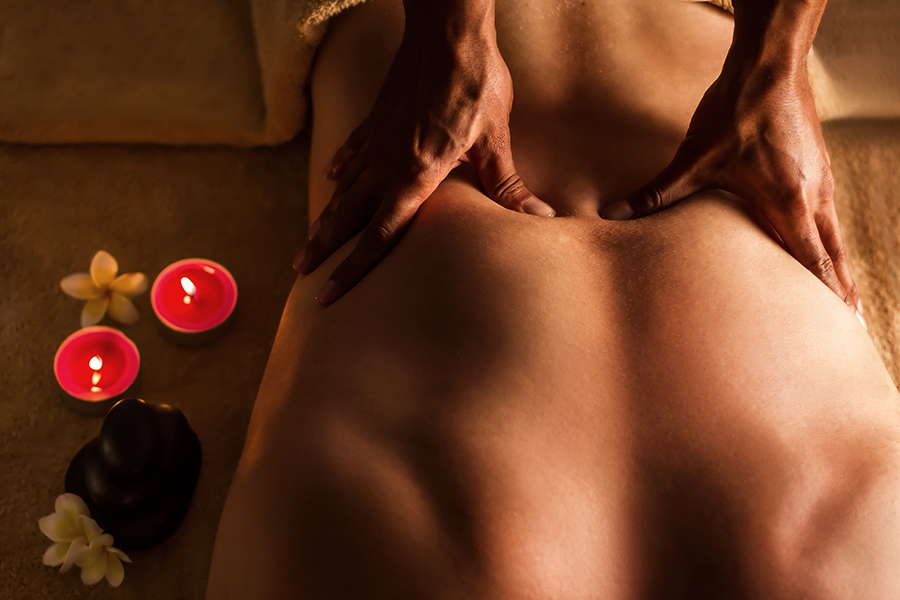 Thai Massage Albuquerque always puts treasured clients first, and that's why, in this day and age of an ongoing virus pandemic, the business is doing its absolute best to assist in keeping people in New Mexico safe from COVID 19 – while keeping the virus from spreading any further. Healtwork Yoga and Massage Therapy's massage therapy services are still available in the midst of this health crisis, executed by safe massage therapist experts who are following safety protocols mandated by the CDC and the state of New Mexico.

Clients are being asked to follow the New Mexico Department of Professional and Occupational Regulation guidance that suggests always wearing a mask when showing up for scheduled appointments, and both present and future clients are being asked to be vigilant about hand-washing.

Safe Retail Shopping Protocols Being Implemented by New Mexico

Since June 1, all retail outlets and service providers, such as Healtwork Yoga and Massage Therapy, have been operating at 25-percent maximum occupancy in accordance with COVID Safe Practices (this includes indoor malls). Some of the safety guidelines required from New Mexico's retailers to keep customers safe include:
Maintaining a schedule of stringent daily cleaning and sanitizing
Cleaning and disinfecting high-touch items such as doors, fitting rooms and credit card terminals once every two hours (or more frequently)
Implementing safety protocols that allow for contactless curbside pickup and home delivery whenever possible
Utilizing signs to communicate occupancy limits and remind customers of mandatory face coverings
Utilizing signs, stanchions and/or floor decals wherever possible to support six-foot social distancing, including one-way aisle traffic and separate entry/exit
What the New Mexico Department of Health is Doing
The New Mexico Department of Health (NMDOH) is actively responding to the novel coronavirus that is causing community spread in the United States, including New Mexico.
Statewide Communication – Since late January, NMDOH began publishing weekly press releases and information on its website to help keep New Mexicans updated on the current situation and on professional guidance to stay healthy. Additionally, two 24/7 coronavirus hotlines have been created while web conferences with hospitals, emergency medical services, homeless organizations, correctional and detention facilities, childcare organizations, universities, schools and other stakeholders are held as needed to provide updates and guidance.
Monitoring and Screening – Due to increased statewide test capacity, all New Mexico residents can receive testing through their provider or screening/testing sites that are available throughout the state.
Emergency Response Planning – The state has begun focusing on measures to track the cases identified to prevent its spread through social distancing, to ensure continuity of the healthcare system where patient volumes may require supplemental care sites and more.
For additional information about Healtwork Yoga and Massage Therapy during the coronavirus, call (505) 235-8032 or visit https://massagetherapyabq.com